Fondazione Cosso is
Nature
Invitation to the Park: the magic of the four seasons
In 2017, the Cosso Foundation launched the "Invitation to the Park" project to celebrate the first 10 years of work dedicated to the care and rescue of the wonderful nineteenth-century garden. It is the story of the rebirth of one of the most beautiful landscaped parks in Piedmont, which today has finally returned to its former glory.
"Invitation to the Park" tells visitors about the history of the place and its botanical beauties, to promote knowledge and sensitivity towards nature and the environment at any time of year.
An inclusive project
"Invitation to the Park" is an inclusive project that, thanks to certain measures: Deaf people, the visually impaired and people with motor difficulties can visit us
The importance of seasons
Nature is always beautiful at any time of the year, with its variations of colours, lights, scents and sounds, this is why the Miradolo Castle Park can be visited all year round, together with a seasonal audio guide too. Using headphones to listen to the seasonal story, visitors are accompanied by expert botanical guides.
Over the 4 seasons, visitors always find many activities to do in the garden together.
The colors of the park

Starry Magnolia

Camellia
Beech asplenifolia

Davidia involucrata
The colors of the park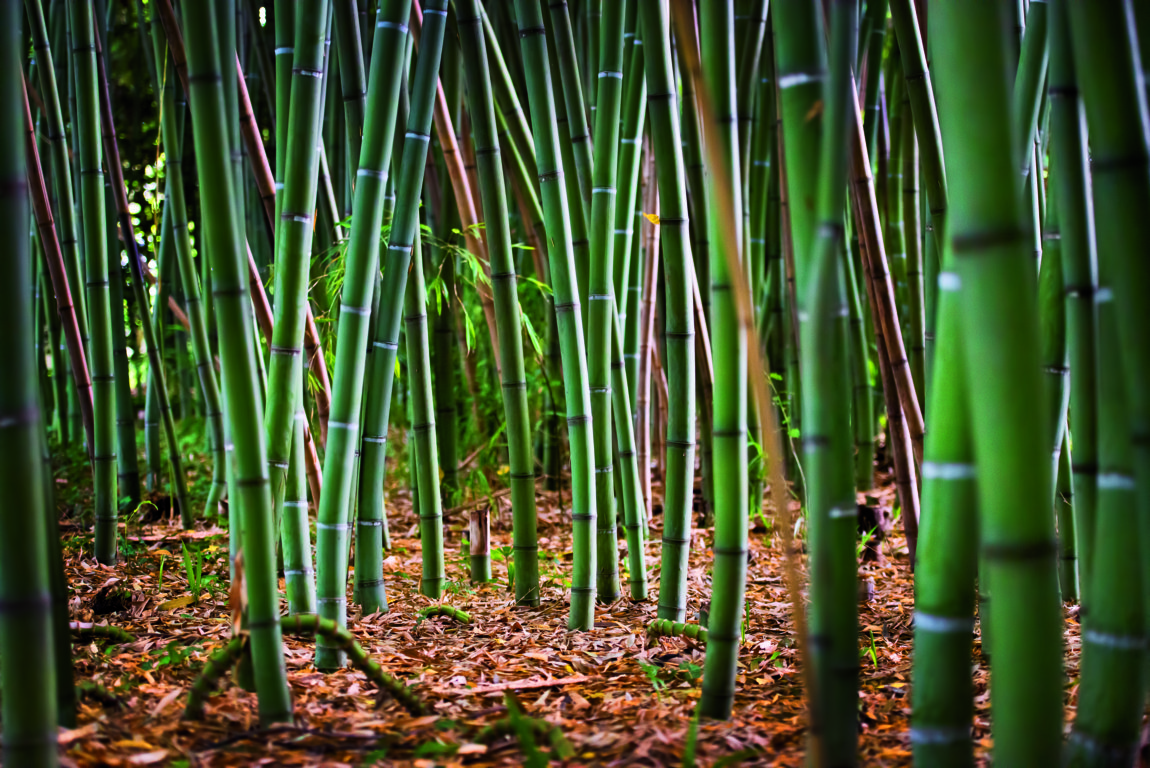 Bamboo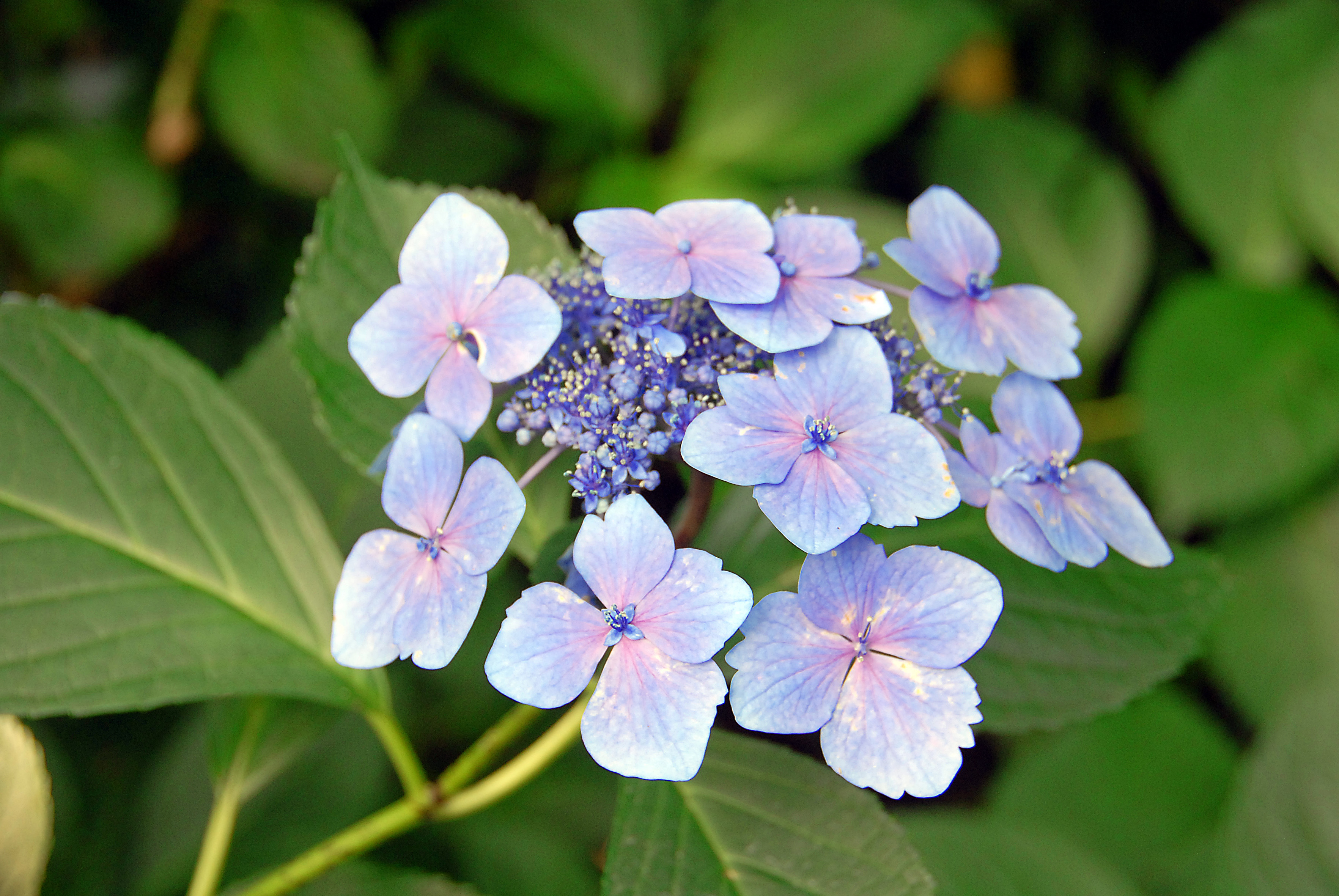 Hydrangea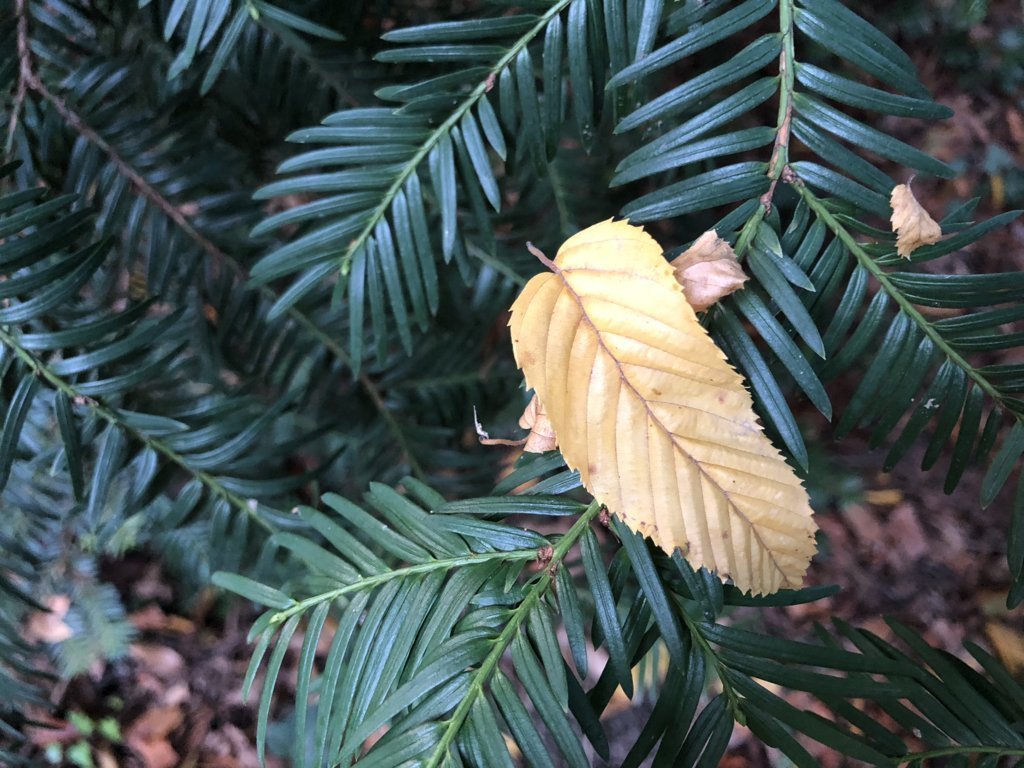 Yev
The colors of the park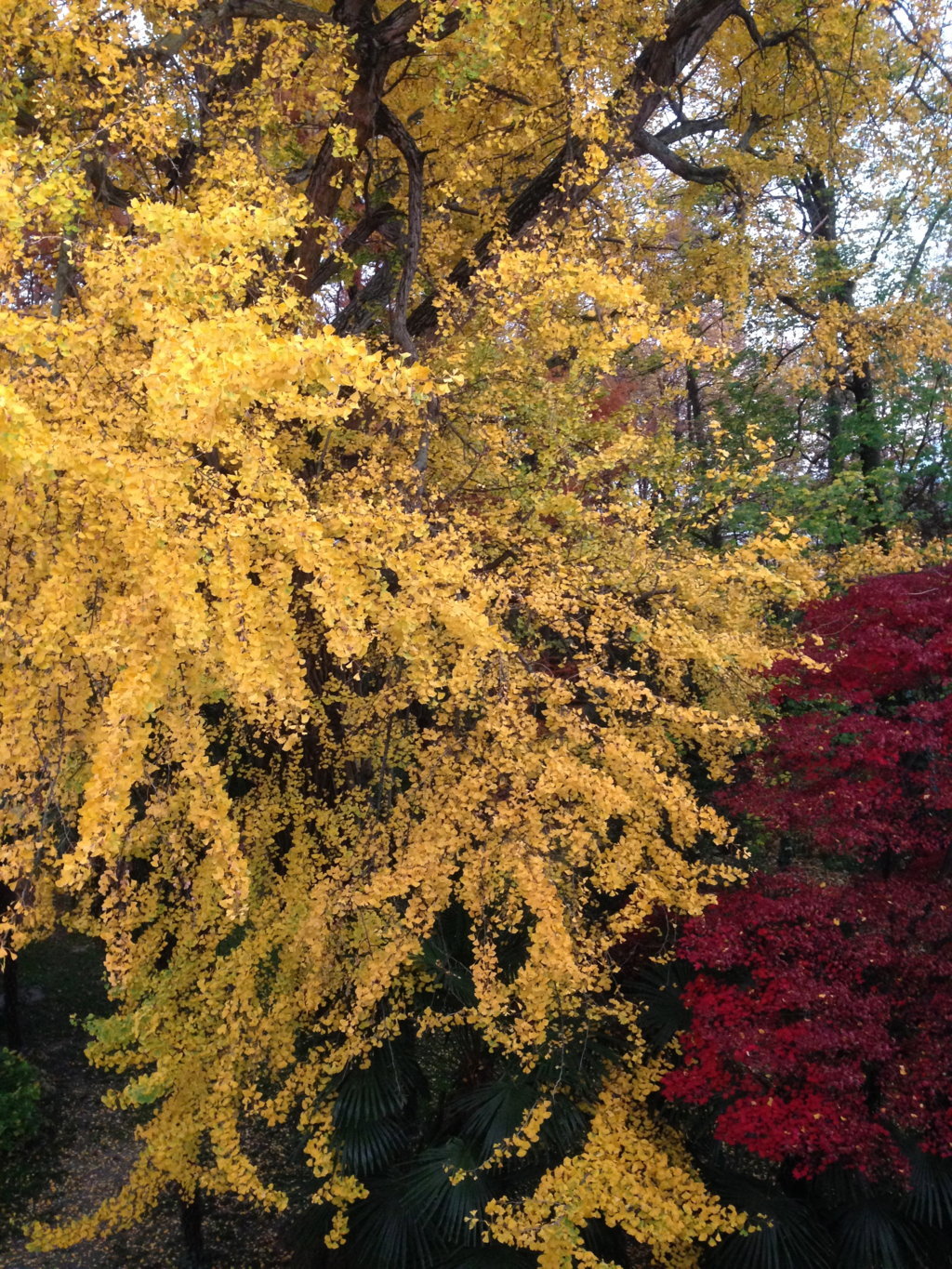 Ginkgo biloba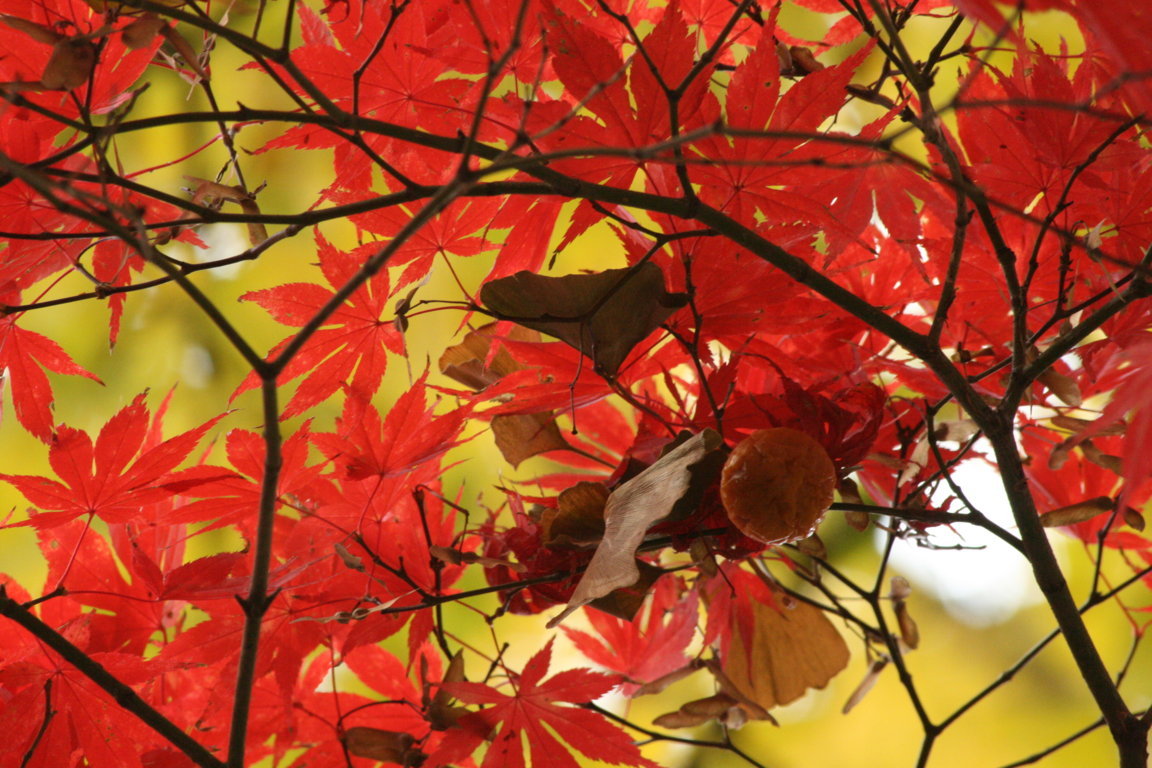 Japan maple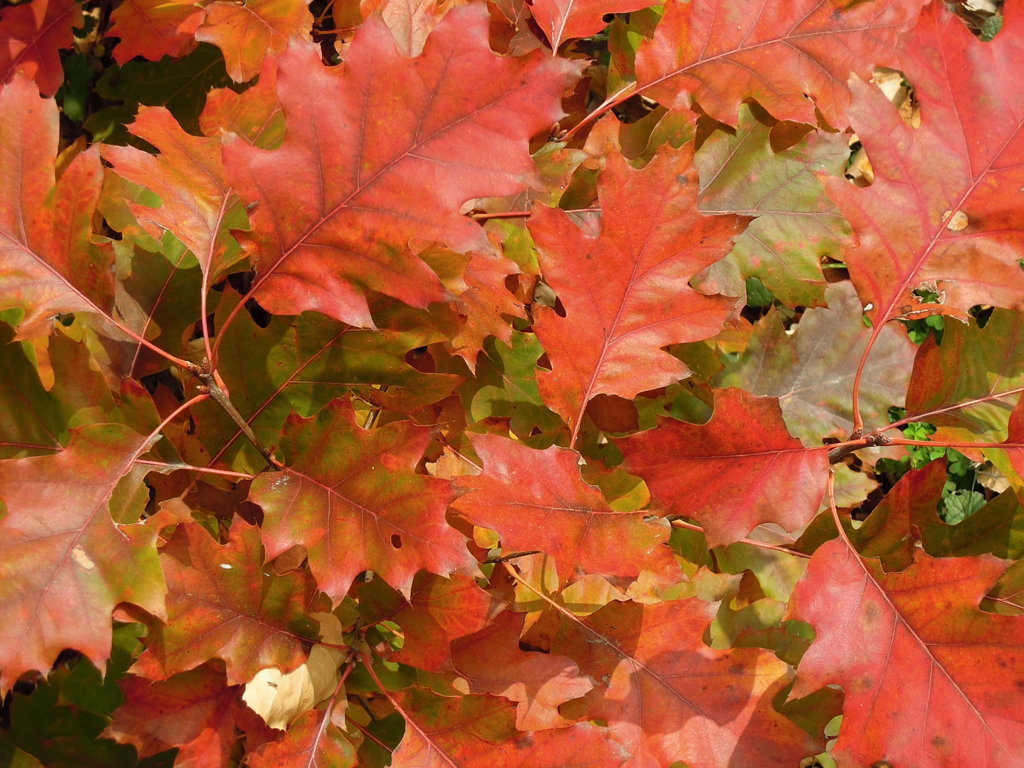 American oak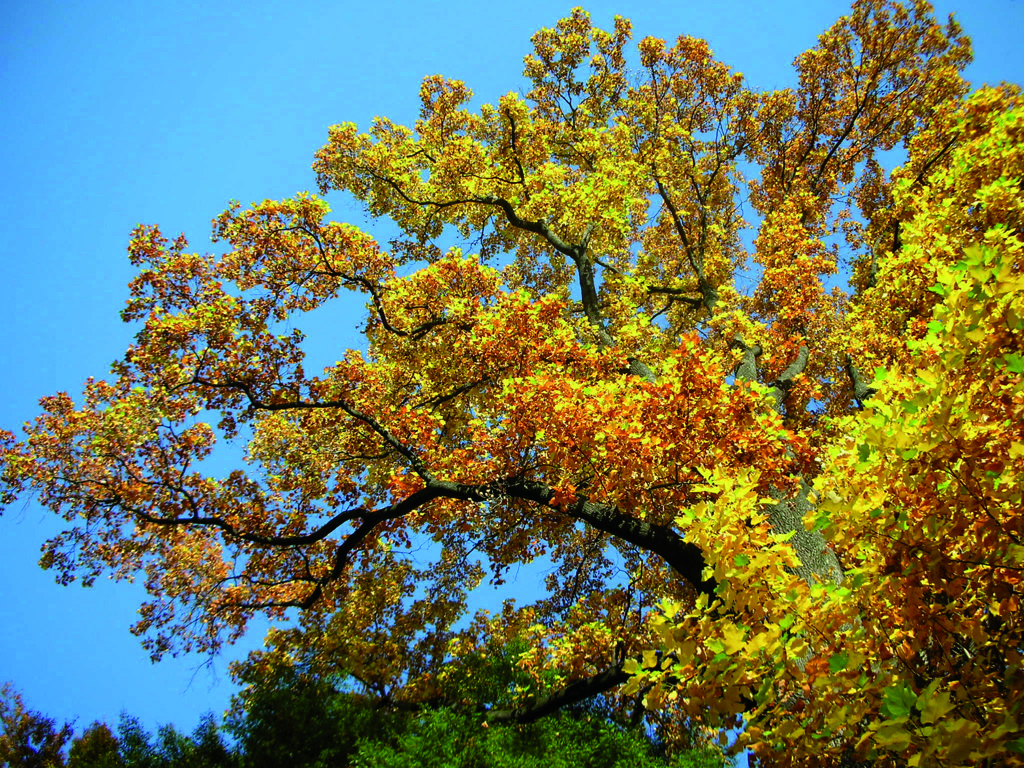 Lyriodendron
The colors of the park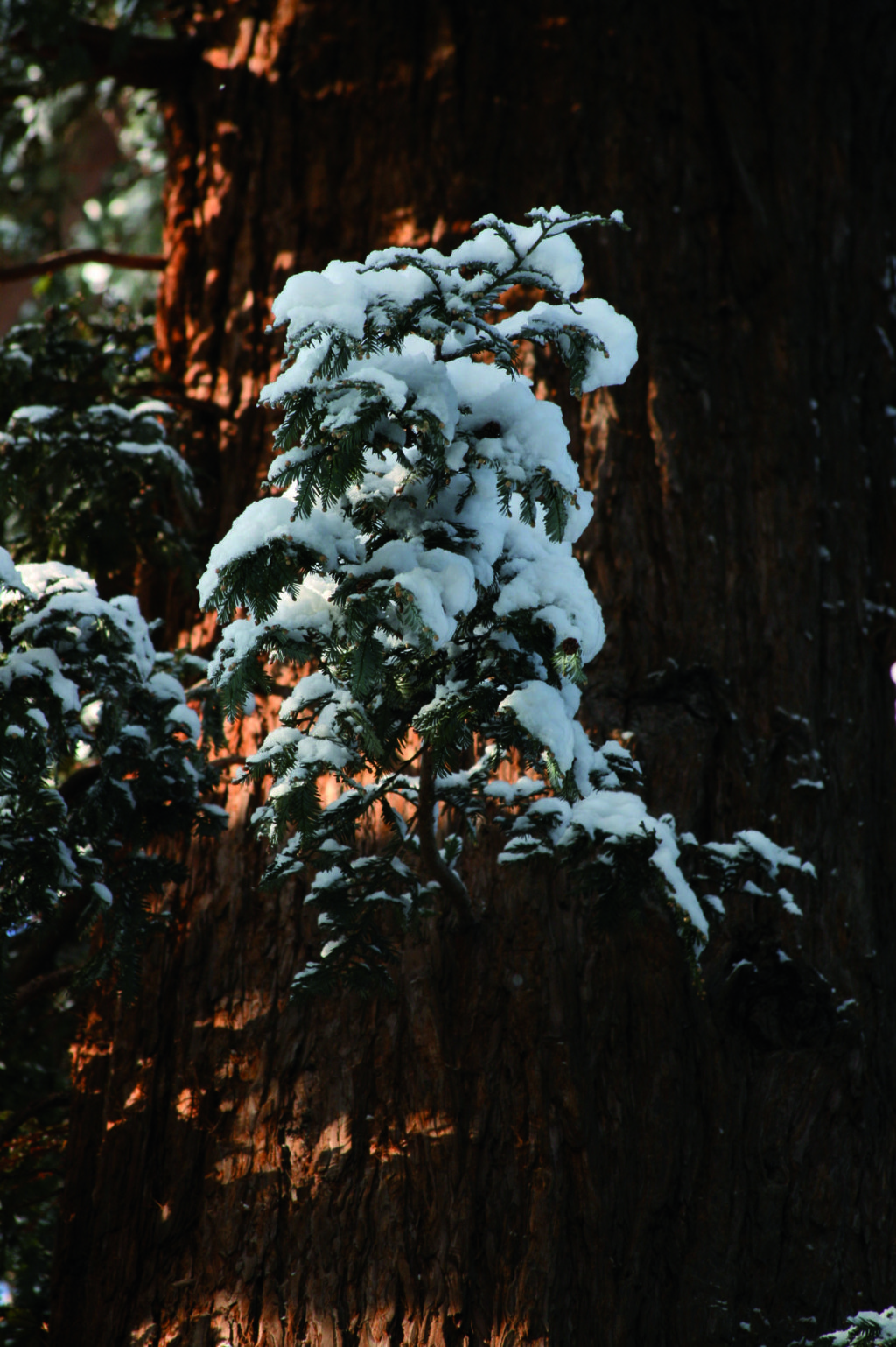 Sequoia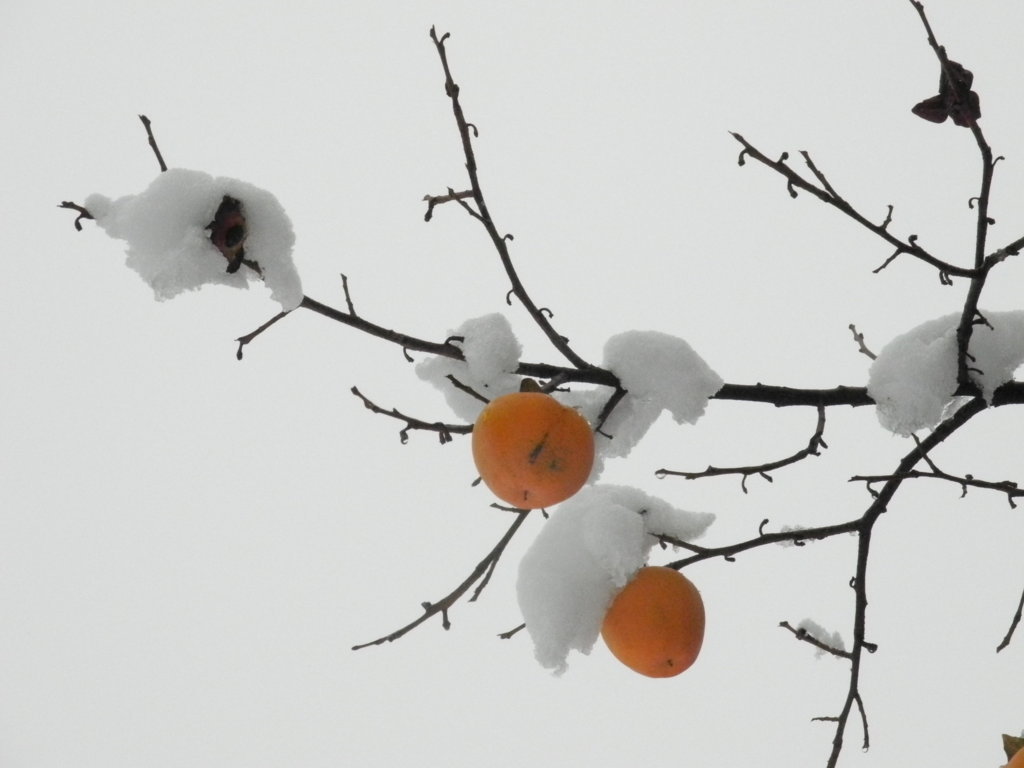 Diospyros Kaki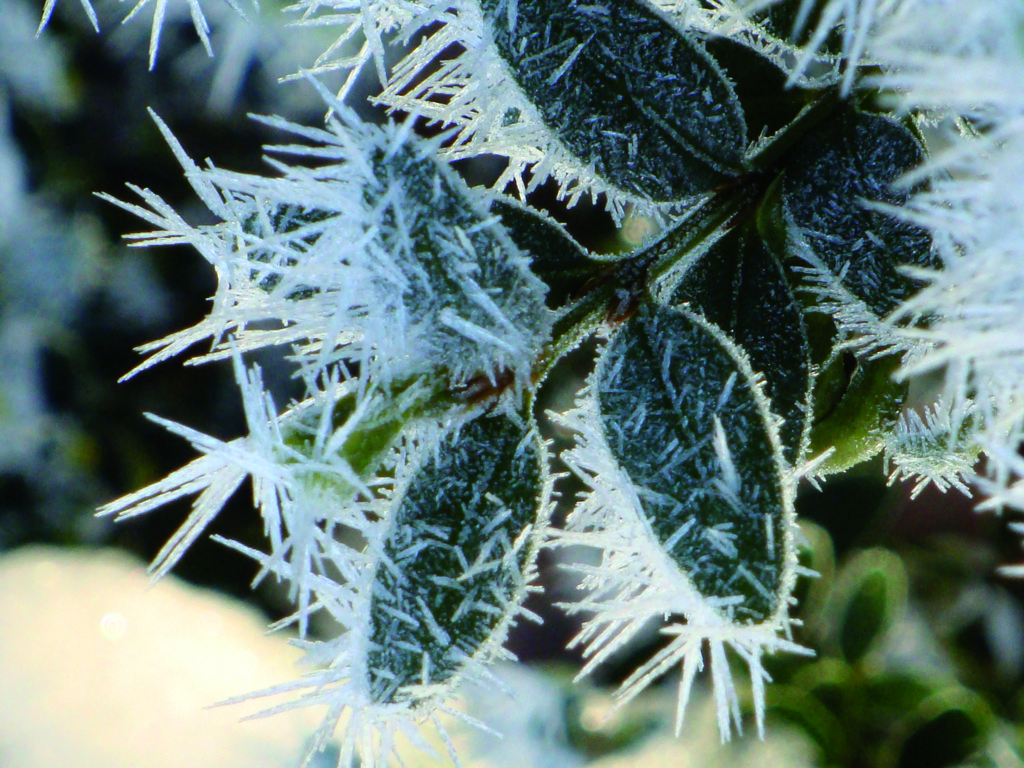 Ilex Aquifolium
The visit is suitable for everyone